Satisfy your cravings on-the-go with Street Eats Grill! Our food truck brings delicious, hot and fresh food straight to you. From juicy burgers and crispy fries to vegetarian options and sweet treats, we have something for everyone. Find us on location or book us for your next event and enjoy a taste of the city's best street food. Come grab a bite with Street Eats Grill!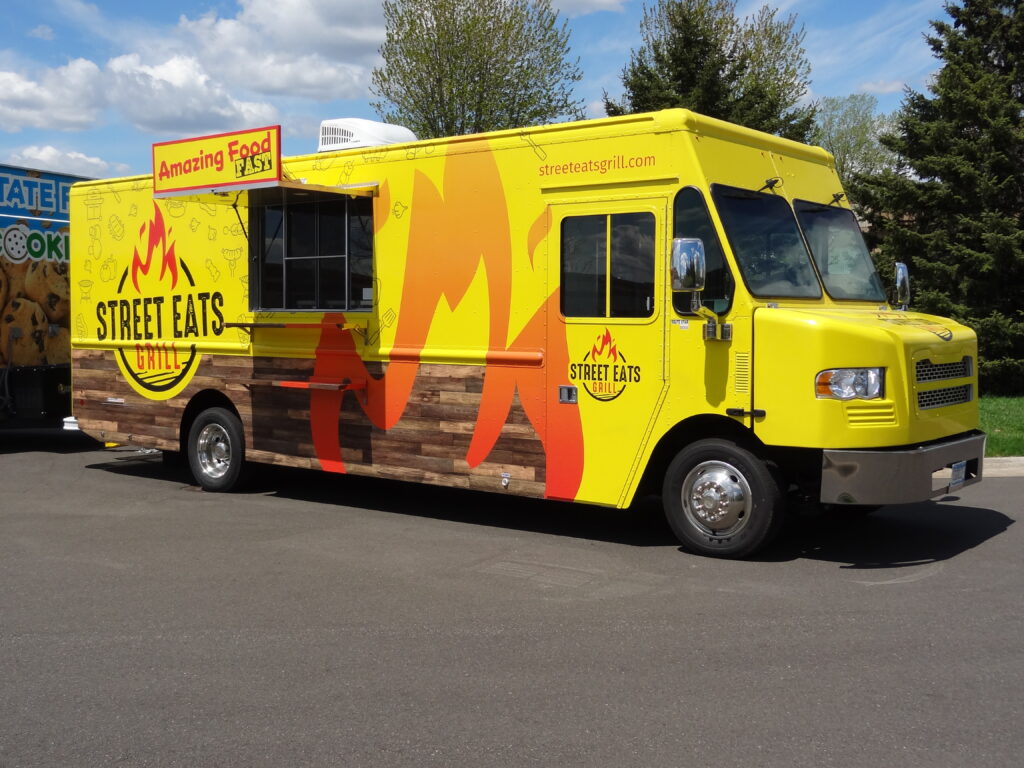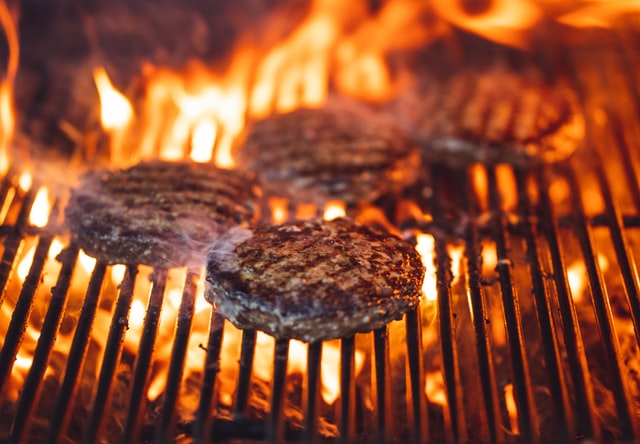 Sink your teeth into our mouth-watering Angus Beef Burgers! Made with 100% pure Angus beef, these juicy burgers are grilled to perfection and piled high with your favorite toppings. Choose from a variety of cheese, crisp lettuce, ripe tomatoes, onions, pickles and sauces. Served on a soft sesame seed bun, our Angus Beef Burgers are a true taste of American classic.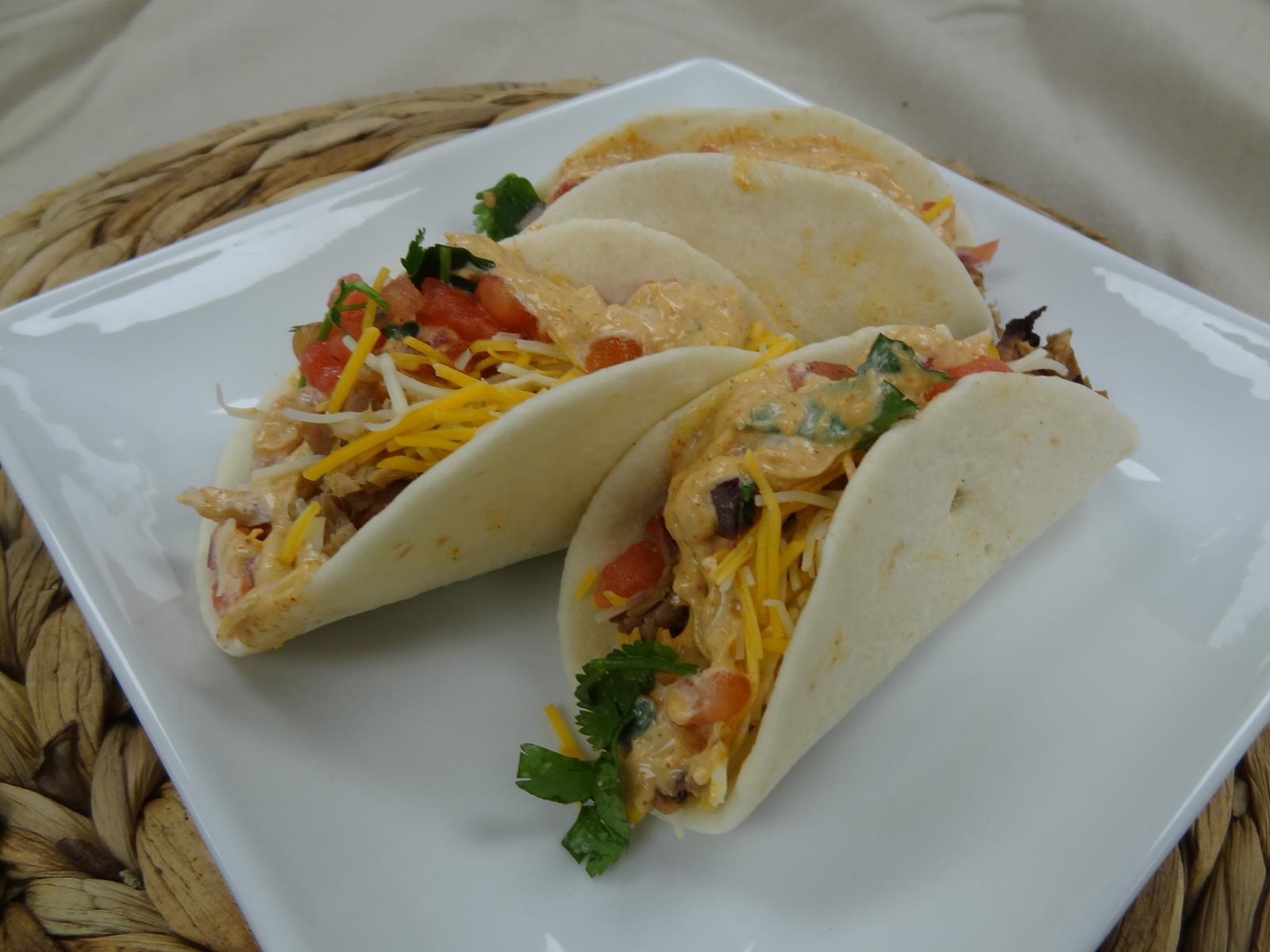 Pork & Chicken Street Tacos
Not your typical taco truck taco, all our tacos use our top grade smoked meats prepared in our commercial prep kitchen for quality and flavor that can't be beat. Veggie & gluten free options available too!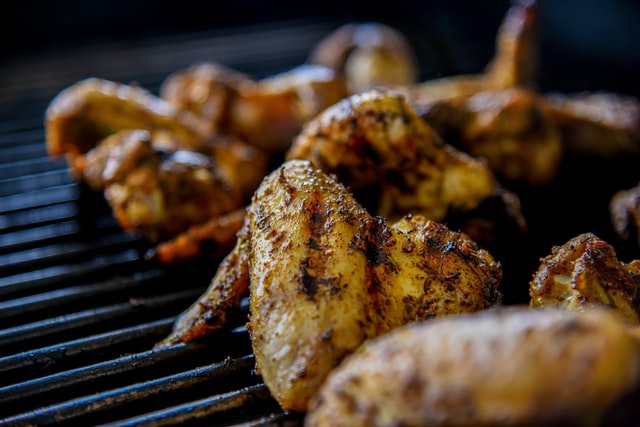 Get ready for some finger-licking goodness with our Grilled Chicken Wings! Marinated in a secret blend of spices and grilled to perfection, these wings are crispy on the outside and juicy on the inside. Choose from a variety of mouth-watering flavors including classic BBQ, spicy hot, tangy lemon-pepper and more. Served with a side of creamy blue cheese or ranch dressing, our Grilled Chicken Wings are a game-day favorite.

"Street Eats Grill is my favorite place to go when I'm in the mood for a good burger and wings. The ingredients are always fresh and the flavors are amazing. I've tried burgers and wings from other places but they don't even come close to what Street Eats has to offer. If you're looking for tasty, juicy burgers and wings, Street Eats is your place!"
Stephan J. – Minneapolis, MN

"We recently hired Street Eats Grill for a company event and they were amazing! Their food was delicious and surprisingly affordable. Plus, they were very clean and professional, which is always a plus. We had so many compliments on their food that we'll definitely be using them again in the future!"
Lisa S. – Event Coordinator

"Top-Notch, Highly Recommend"
"Street Eats Grill completely blew me away! Their food was absolutely delicious and I could tell they put a lot of effort into their recipes. The truck was modern and had all the amenities you would expect from a top-notch food establishment. They are definitely not your run of the mill food truck and I would highly recommend them."
Sandra K. – St. Paul, MN